Car Insurance Ontario
Compare Quotes for the Lowest Rate
Get Ontario's Best Auto Insurance Rates!
How finding the cheapest car insurance in Ontario works:
Enter Driver Details
Provide info about vehicle, driving, and insurance history.
How is Auto insurance calculated in Ontario?
Car insurance in Ontario is calculated by using data from a driver's history or driving infractions, at-fault accidents, tickets, suspensions, lapses in coverage, and driving experience. Also, the vehicle, and its intended use, also comprise a rateable component of the overall auto insurance premium. Insurance premiums may vary depending on the company and its eligibility criteria.
Why is car insurance so expensive in Ontario?
Car insurance in Ontario, Canada is expensive because of population density, insurance fraud, and the rising cost of living (inflation). This creates an environment where auto insurance companies charge more for insuring drivers that reside in the province of Ontario.

How to get the cheapest car insurance in Ontario?
Finding the cheapest car insurance in Ontario involves getting as many insurance quotes from as many companies as possible. The only way to find the most affordable car insurance is to exhaust your search efforts. Remember, what one company may deem the "cheapest" isn't always the cheapest!
Find the best auto insurance companies in Ontario
Shopping for the best auto insurance company depends on your individual requirements. Every auto insurance company is slightly different, in terms of price and rules. One company could be a better fit than others.
However, special importance is usually given to the following factors: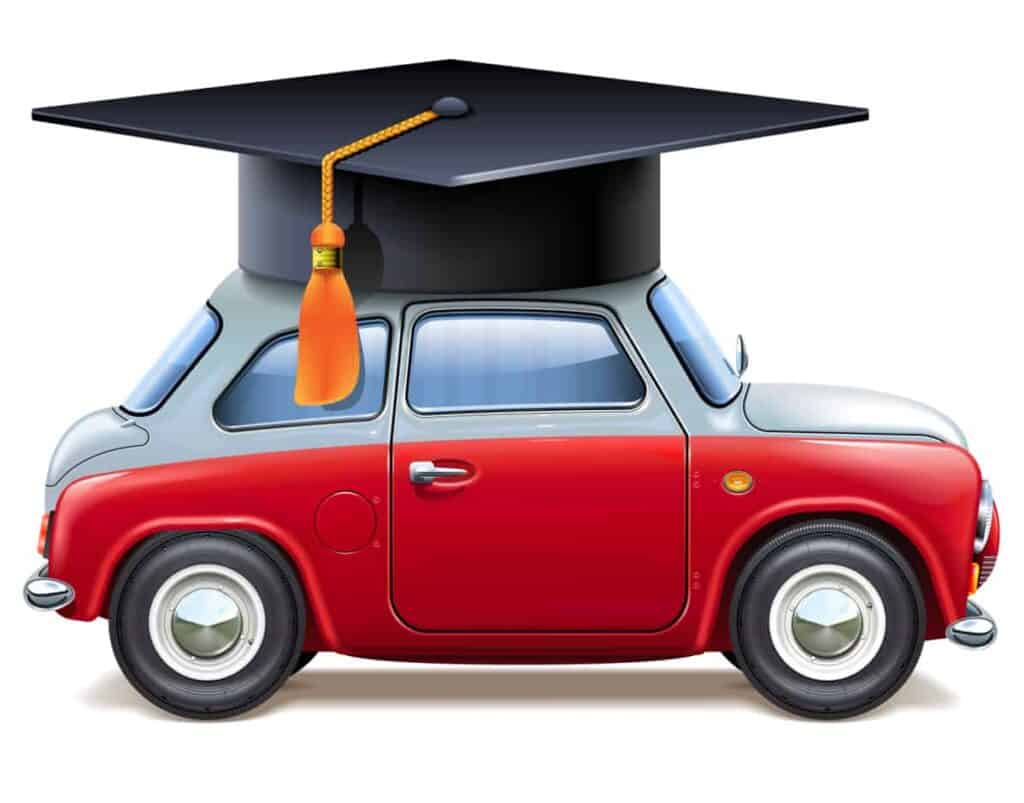 Car insurance Ontario quotes from the leading auto Insurance Companies

Finding the cheapest car insurance in Ontario can be a tedious and time-consuming task. Finding the lowest rate requires getting auto insurance quotes from as many insurance companies as possible. By covering all your bases, the chance of missing a more affordable quote is reduced!
Your questions about auto insurance in Ontario answered:
How to make Car Insurance in Ontario Cheaper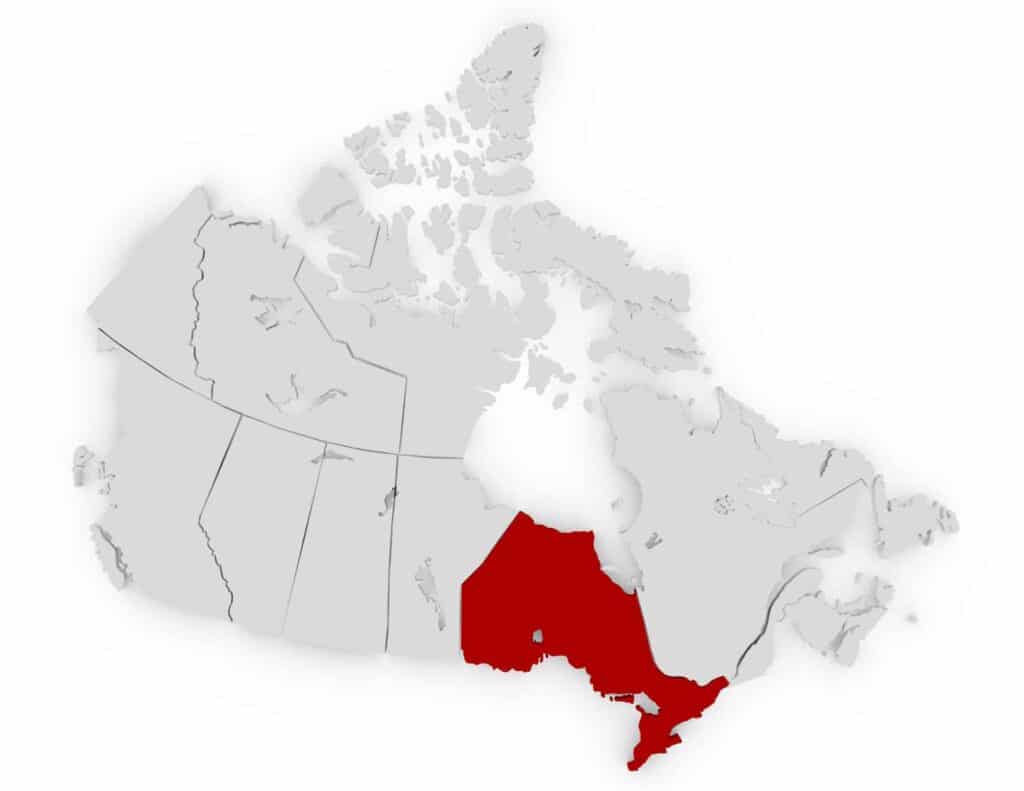 Shop Around
Car insurance companies in Ontario update their rates on a continuous basis. Shop for the best rate and make it a habit!
Bundle Home and Auto
Discounts of 20% or higher for insuring your home and auto with the same insurance company.
Increase Deductible
Increasing your deductible brings down your premium because you're willing to take on more risk, and at the same time, take some risk away from the insurer.
Switch Vehicle Type
Some vehicles are more expensive to insure than others. You can save some money by choosing a vehicle that costs less to insure!
Reduce Coverage
reducing auto insurance coverage is usually not a good idea, but if your risk tolerance can handle it then this option is sometimes available to you.
Group Insurance
Some insurance companies offer group insurance discounts to members/employees of the group. Take advantage if eligible!
Switch Company
Car insurance rates change monthly from one insurance company to the other. This can present a savings opportunity for you.
Drive Cautiously
It is no surprise that driving according to the law and minimizing traffic infractions /accidents can dramatically decrease your auto insurance premium.